Discover
Our story
Ramenya was born on 1990 in West LA, California. We moved and merged with ASIANYA in 2014.We have a variety of menu items not only Ramen but also Salad, Meat, Fish, Appetizer, Rice Bowl, Sushi Roll and much more.
Please enjoy any of our delicious menu items with Japanese Sake!
Our Delivery
GET FOOD
Anywhere you are. Spend more time doing the things that matter to you most — we'll deliver food to you.
Prices and items vary slightly per delivery service.
or Call for To go pick up at Ramenya.
Our Menu
Always Fresh. Always Delicious.
We have over 100 menu items and you can choose a variety of food dishes.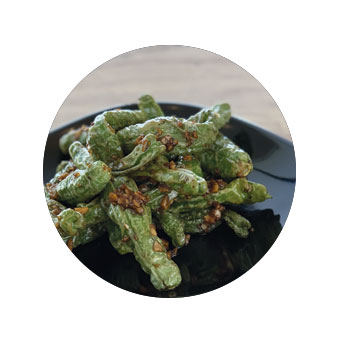 Appetizer
We have a variety of cold & hot appetizers such as Gyoza, Shishito Pepper Garlic, Tuna Carpaccio, Tofu Dengaku and much more. Start your dinner with our wide selection of Japanese Sake!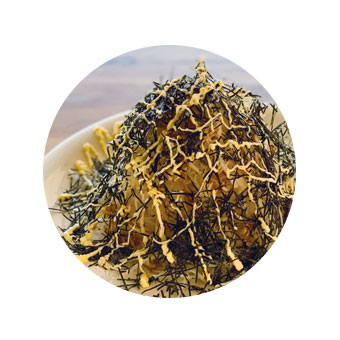 A La Carte
You should try our most popular Salad "Daikon Norinori". Daikon radish is shredded with dry seaweed, mayo and soy dressing on it! You won't be able to stop eating it.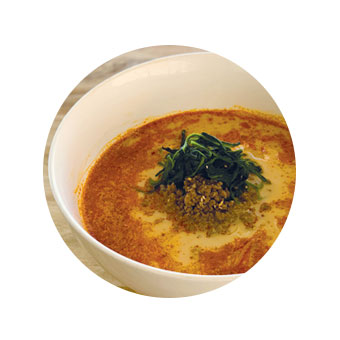 Ramen
Asianya Tantan is one of our most popular dishes. Available Hot or Cold. The broth - Spicy Sesame soup has a deep, rich flavor. You can choose from over 25 kinds of ramen. Vegetable broth ramen is also available.
Rice
Tenshin Bowl is our most popular dish. Flavored omelette on white rice covered with sauce. Also you can enjoy our most popular Ramenya Original Fried Rice. Sushi Rolls and Soon Tofu is also available.
Our Gallery
ADiscover the combination of amazing food, exceptional service, and incredible ambience.
Try our Japanese BBQ restaurant Tokyo Kalbi next door under the same ownership as Ramenya. Established 2009, Japanese Charcoal BBQ in West LA.
Ramenya
11660 Gateway Blvd
Los Angeles, CA 90064
310-575-9337
Tokyo Kalbi
11664 Gateway Blvd
Los Angeles, CA 90064
310-312-3999